MILTON EDGE Skills Academy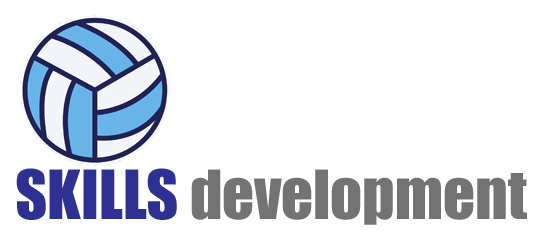 Milton Edge Skills Academy for boys & girls, Grades 6-8 – Fall, Winter & Spring 2019/20

REGISTRATION NOW OPEN!
The Milton Edge Skills Development program is Milton's favourite volleyball skills program, with a waiting list each season. It is designed for beginner to advanced athletes. With Milton Edge Development Director Michael Cameron, the athletes will be placed into age/skill levels to offer the athletes an opportunity to learn, develop, and improve their competitive skills. Over the course of the session athletes will progress through spiking, serving, passing, setting, blocking, defensive play.
The program runs in the fall, winter and spring.
Ages: Girls & Boys Grade 6-8
Date: October 18 – December 13, 2019 (no session Nov 22 PA Day)
When: Fridays, 6:30-8:00pm
Where: Irma Coulson PS, Milton (*except October 25 – Martin St PS, Milton) and (*except December 13 – Bruce Trail PS, Milton)
Cost: $185 (includes HST)
Ages: Girls & Boys Grade 6-8
Date: January 10 – March 13, 2020 (no session Jan 31, Feb 14 PA Day)
When: Fridays, 6:30-8:00pm
Where: Irma Coulson PS, Milton
Cost: $185 (includes HST)
Ages: Girls & Boys Grade 6-8
Date: March 27 – May 22, 2020 (no session April 10)
When: Fridays, 6:30-8:00pm
Where: Irma Coulson PS, Milton
Cost: $185 (includes HST)
Please Like Us on Facebook for regular updates