MILTON EDGE Skills Program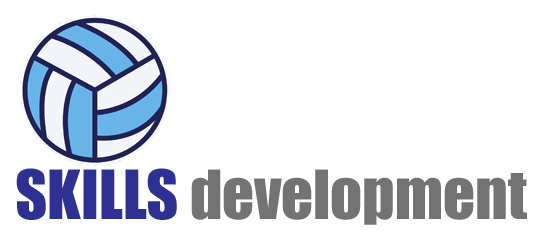 The Milton Edge Skills Development program is Milton's favourite volleyball skills program, with a waiting list each season. It is designed for beginner to advanced athletes. With Milton Edge Development Director Michael Cameron, the athletes will be placed into age/skill levels to offer the athletes an opportunity to learn, develop, and improve their competitive skills. Over the course of the 8 sessions athletes will progress through spiking, serving, passing, setting, blocking, defensive play.
The program runs in the fall and spring.
Fall 2018 Session (8 Fridays) 

Registration Full
Ages: Girls & Boys Ages 11-14
Date: October 12 – December 7, 2018 (no session Nov 23 PA Day)
When: Fridays, 6:00-8:00pm
Where: Irma Coulson PS, Milton
Cost: $185 (includes HST)
Ages: Girls & Boys Ages 11-14
Date: March 22, 2019 – May 24, 2019 (no session April 12, April 19)
When: Fridays, 6:30-8:30pm
Where: Irma Coulson PS, Milton
Cost: $185 (includes HST)
Please Like Us on Facebook for regular updates