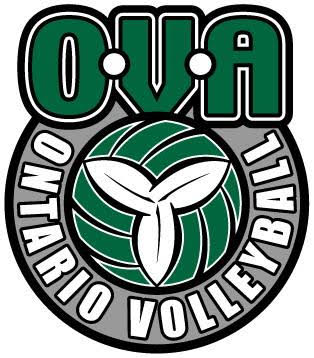 As per the 2018-2019 OVA Tryout Policy, offers to play on a Club Rep Team can only be emailed to parents & athletes starting Sunday Sept 30th, 10pm.
If you receive a Milton Edge Volleyball Rep Team offer by email, you have 24 hours to accept it by signing the offer and emailing it back to Milton Edge. If you do not accept it within the 24 hours after it was emailed, the offer expires, and the team's coach can email an offer for a spot on the team to another athlete.
Please refer to the OVA Tryout Policy if you have any questions, or email Milton Edge Club President, Coach Gus Tsiapalis (cgus@miltonedge.com).
2018-09-30 12:00
2018-09-30 00:00
Rep Team Offers Emailed – start date Sunday Sept 30th, 10pm
As per the 2018-2019 OVA Tryout Policy, offers to play on a Club Rep Team can only be emailed to parents & athletes starting Sunday Sept 30th, 10pm. If you receive a Milton Edge Volleyball Rep Team offer by email, you have 24 hours to accept it by signing the offer and emailing it back […]
info@miltonedge.com