16U Girls Head Coach and Technical Director- John Canjar (techdirector@miltonedge.com)
As an NCCP Level 2 coach, John is excited to return to the world of volleyball in coaching with Milton Edge. He is a well known beach and indoor player, having played on the Beach National Team 89-91, with various top 10 finishes in FIVB World Beach Tours, Norceca Championships, and the Japanese Yokohama Open. John has his place in indoor volleyball, having played Varsity Blues Men's Volleyball, he can be found at the University of Toronto's Sports Hall of Fame. Their team were OUAA Champions for 3 years, and CIS Silver Medalists. As a younger player, he won silver at the Men's Juvenile Volleyball Championships, played on Team Ontario at the Canada Summer Games, and were Region 5 All Stars at the Ontario Summer Games. He is looking forward to helping Milton Edge grow.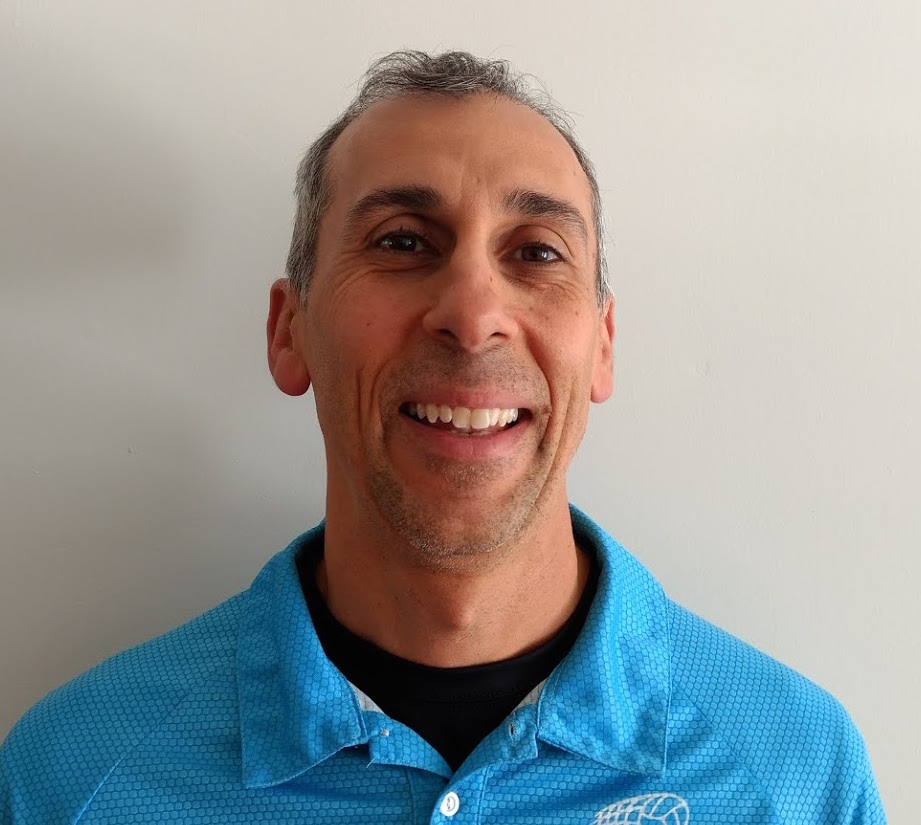 15U Boys Head Coach, Beach Director and Club President– C. Gus Tsiapalis (cgus@miltonedge.com)
Gus as an OVA Advanced Beach Coach and NCCP level 1 Coach, has been involved in playing and helping grow beach volleyball in Canada for over 25 years. As a young player he won 2 city championships playing for Saunders SS, one of the best volleyball high schools in Canada. He went on to play for University of Western Ontario's Mustangs, and also helped coach Forest City's 15u to National Champion Gold. He then went on to play professional beach, where as the youngest team on the tour he and his partner made a name for themselves as one of the top 5 Canadian Beach teams and he was awarded Rookie of the Year, and Most Sportsmanlike player. After taking a break from volleyball to study to become a Chiropractor, he returned to coaching. In 2012, he coached Josh Binstock/Martin Reader toward the 2012 Olympics, as well as Josh Binstock/Sam Schachter toward Canada's 1st FIVB Gold in over 24 years. In 2013, he started the Milton Youth Beach Volleyball Club, before being asked to help support and grow Milton Edge, where 3 of his 4 children are already playing volleyball.
Development Director: Michael Cameron