MILTON EDGE Spikes on the Beach Volleyball Camp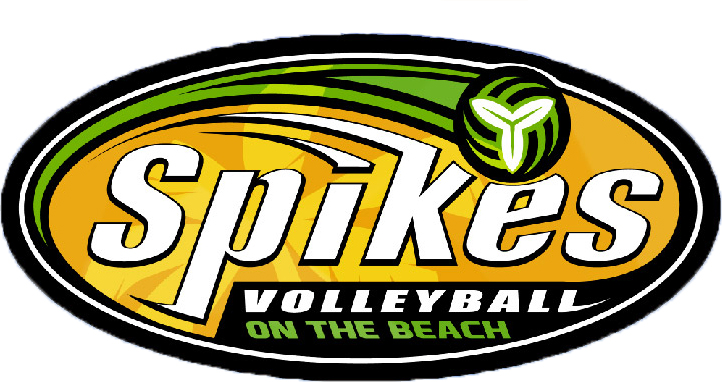 2019 Dates Coming Soon!
Milton Edge Beach Volleyball Camp, run in past by Milton Youth Beach Volleyball Club, was the competitive volleyball launching point for many Milton Rep athletes.
Endorsed by the Ontario Volleyball Association, Milton Edge's Spikes on the Beach volleyball camp is designed for kids to have a blast while learning, developing and improving their volleyball skills while playing in the sand. All skill levels are welcome, including 12u rep players, athletes who may be interested in playing rep next season, athletes preparing for their school team, and athletes new to volleyball looking to develop a love for the game. Athletes will learn and play alongside kids their own age and skill level.
Led by head coaches Gus Tsiapalis and Michael Cameron, our 1 week camp provides focussed attention to athletes and provides a healthy low athlete to coach ratio, conducive to excellent skills development and fun in the sand.
CAMP Session: Mon July 2 – Fri July 6, 2018
Who: Girls and boys, grades 2-8 (grade at graduation 2018)
Time:
 9am – 12noon
Where: Milton Sports Centre, beach courts
Cost: $165 (includes HST)
Please Like Us on Facebook for regular updates